Welcome to
UNITED HOME INSPECTION

A CHOICE YOU CAN TRUST
Why Choose Us?
Choosing United Home Inspection, LLC for your home inspection means you're choosing the experts. With over forty years in construction and over a decade in property inspection, we know the bones of a good building like few others. All properties deserve a quality inspection, and we investigate everything from single-family homes to palatial mountain retreats to commercial real estate.
SERVING
Western North Carolina
Our experience in beautiful western North Carolina means we know the particular needs of mountain construction, whether that means surviving a fierce winter or holding firm to a rocky hillside. We are pleased to help newcomers and natives alike in Asheville, Canton, Waynesville, Sylva, Cullowhee, Cherokee, Balsom, Arden, Whittier, Bryson City, Lake Junaluska, Maggie Valley, Fairview, Bethel and surrounding areas.
THE DETAILS
How We Are Different:
A home inspection can be scheduled before a home changes owners, after it's initially built, and throughout the home's lifetime. When United Home Inspection inspects your home, we conduct a top-to-bottom visual evaluation of visible and accessible aspects of a home's construction and inner workings. From the foundation to the flooring, we assess its move-in readiness and point out areas that need attention.
We devote a full day to every inspection. After finishing, your inspector will deliver a thorough, digital report detailing everything you need to know about your home. All issues are important, but not all of them are deal-breakers; your United Home Inspection, LLC inspector can advise you on what matters most and what your next steps should be.
When you decide on those next steps, our reports have a Create Request List feature that lets you aggregate defects from the report or the summary into a single, shareable list that can be used to request repairs from the current owner or real estate agent, for the agent to attach to his or her addendum, or for the buyer to prioritize repairs in the future.
QUALITY SERVICE
Our Guarantee
At United Home Inspection, LLC, we are your partner. Our inspections give you the knowledge you need and save you valuable time and money during your next property purchase. Visit our Services page for more information about what we offer. When you're ready, schedule an appointment online, or give us a call!
"Torry is very professional, responsive and thorough. I highly recommend him for inspections or radon tests."
– C.W., July 2016
"Torry inspected quite thoroughly, showed up promptly and was very pleasant to deal with. He also was helpful with referral options when asked coming form out of state. I highly recommend his service."
– S.S., September 2016

Serving
Haywood, Jackson, and Buncombe Counties of Western North Carolina

We know homes inside and out.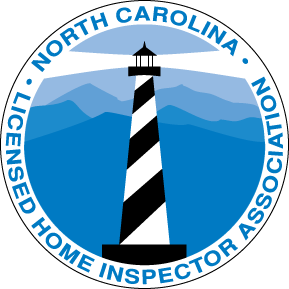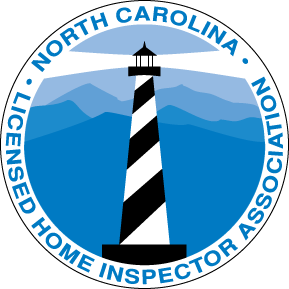 We know homes inside and out.