Protect your belongings with climate controlled storage!
WELCOME TO
Climate Controlled Storage 4-U
Moving is an adventure! You're not just moving furniture: you're moving your life, career, and loved ones — but that furniture is still a major logistical hurdle. What if you're moving in phases? What if you've got boxes stacked to the ceiling, but your new home isn't move-in ready yet? You need a place to keep it safe, secure, and intact.
Climate Controlled Storage 4-U is pleased to offer storage services in the Maggie Valley area. We are owned and operated by Torry Pinter, Sr. of United Home Inspection, LLC, and we frequently offer our services to our home inspection customers and to real estate agents' clients. Located right off of Interstate 40, our climate-controlled, secure facilities are easily accessible from wherever your new home may be. We have 245 climate-controlled units available in a variety of sizes to suit every need.
A storage unit is an ideal solution for big moves, and great for vacation and second home buyers. You can book online or over the phone, and we'll be ready for you when you arrive.
YOUR STORAGE CHOICE
Climate Controlled Storage 4-U Serves Maggie Valley and Beyond
WHY CHOOSE
Climate Controlled Storage 4-U?
For sensitive valuables like antiques and electronics, climate-controlled storage is critical. Our climate control-equipped units maintain a pleasant room temperature year-round.
Whether you're boxing up your entire life or just stashing some extra belongings, we have you covered. Our units range in size from a 5x10x10 (roughly the size of a walk-in closet) to 14x15x9.4 (enough for three entire bedroom suites!)
We also offer 10×20 non-climate controlled units. These large units are a fantastic value for furniture, gardening equipment, and other items less sensitive to temperature fluctuations.
Need a place to store your belongings?
Choose Climate Controlled Storage 4-U! Book online now or call (828) 476-8999.
Serving
Haywood, Jackson, and Buncombe Counties of Western North Carolina

We know homes inside and out.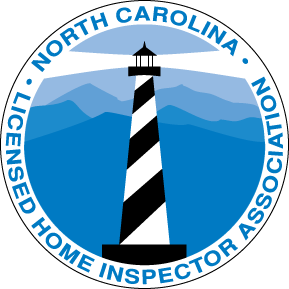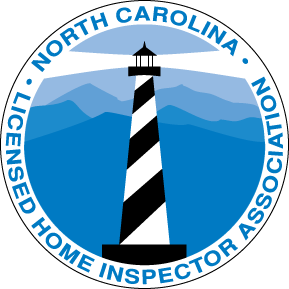 We know homes inside and out.